Welcome to Chicago Cannabis Reviews
Your one stop shop for everything cannabis in Chicago!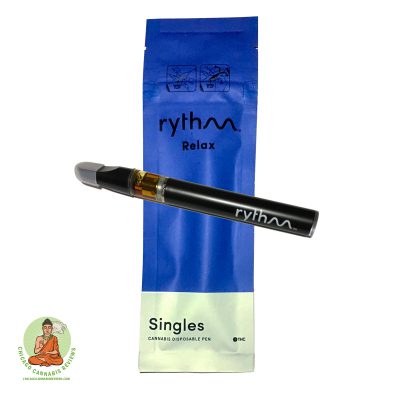 4.0
Rythm DoSiDos Disposable Pen 300mg
Strain: Indica
Producer: Rythm
Contributor: David Dubois
Read More »
Source: mjbizdaily.com California cannabis companies' recent attempts to recoup substantial debts have many in the industry asking: How did this credit crisis happen, and how can my company prevent similar issues? The problem with extending credit is that unless you evaluate the credit worthiness… Read the rest on mjbizdaily.com
Source: mjbizdaily.com Nearly 94% of cannabis excise taxes that marijuana businesses owed to the state of California have been paid, according to state officials, who also noted that both total sales as well as tax revenue declined in 2022. Cannabis sales in California are subject to two main taxes: the state's basic sales tax, which…
Read More »
Source: mjbizdaily.com A settlement between New York cannabis regulators and a Michigan plaintiff will finally open up retail licensing in the state's Finger Lakes region. The five-member Cannabis Control Board this week unanimously approved the agreement with Michigan-based Variscite NY One, according to The (Syracuse) Post-Standard's NY Cannabis… Read the rest on mjbizdaily.com
Learn More About Cannabis? Read our Articles!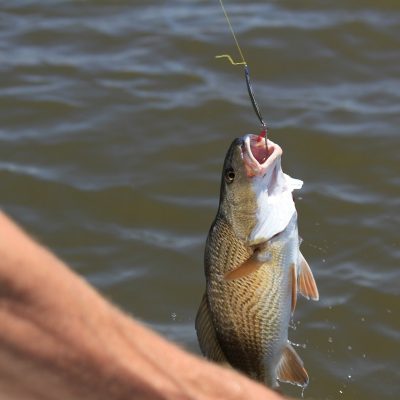 Canna Dude Introduction: In the pursuit of relaxation and finding alternative ways to unwind, exploring activities beyond the realm of traditional methods can lead to remarkable discoveries. While some individuals…
Explore More About Cannabis? Read our Recipes!