Turn Your Kitchen Into A Carnival With These Cannabis Caramel Apples
There are many food-related memories swirling throughmy mind when I recollect on my childhood years, but some of the most fond one soccurred at our town's annual carnival. There, I was given free reign to reallydig in, and have as many sugary treats as I desired. And though there wasalways a plethora of food stands and carts to choose from, I always found myself parked in front of the caramel apples. And now that I've developed a passion for cannabis in my later years, I figured it was high time to combine both of these loves into one epic delicacy. That's how these Cannabis Caramel Apples came to be.
And, as you are probably assuming, the creation of these Cannabis Caramel Apples couldn't be simpler. It's basically a perfect recipe for any new or rookie marijuana chef and cook, because it doesn't take a wealth of culinary experience or acumen to fully nail it – every single time.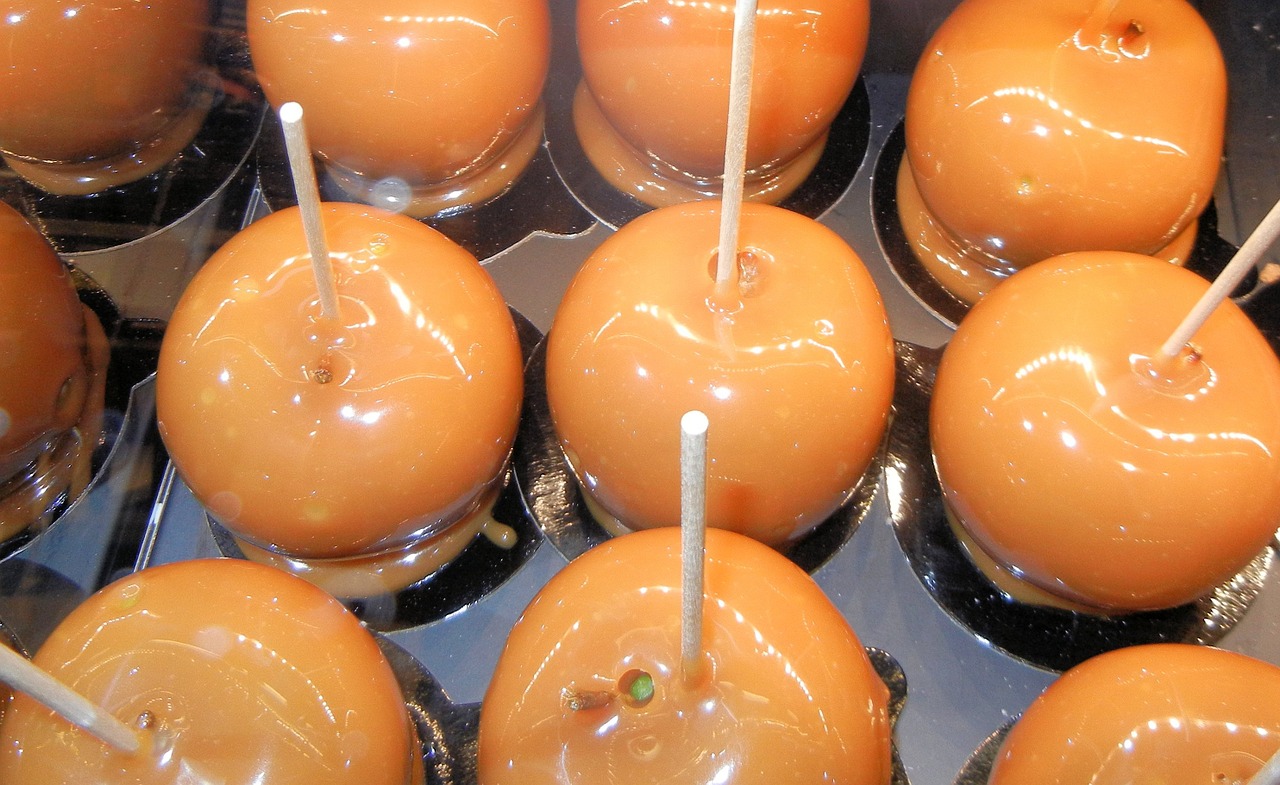 For this one-of-a-kind cannabis recipe, you're going to need to grab ahold of the following: