This Prosciutto & Provolone Pot Panini Sandwich Is Deliciously Dank
Ingredients
2

Tablespoons

of Cannabis-Infused Butter

2

Hot

Pickled Peppers

¼

Cup

of Chopped Giardiniera

4

Slices

of Thinly Sliced Sandwich Bread

2

Slices

of Provolone Cheese

2

Slices

of Prosciutto
If you're looking for a bite of cheesy, meaty, marijuana goodness, look no further than this Prosciutto & Provolone Pot Panini Sandwich. This has everything you could ever want in a sandwich, and so much more. The Italian flavors sing together in a heavenly chorus of tastes, as the cannabis hidden in the ingredients slowly enhances your mood, and leaves you smiling for the rest of the day.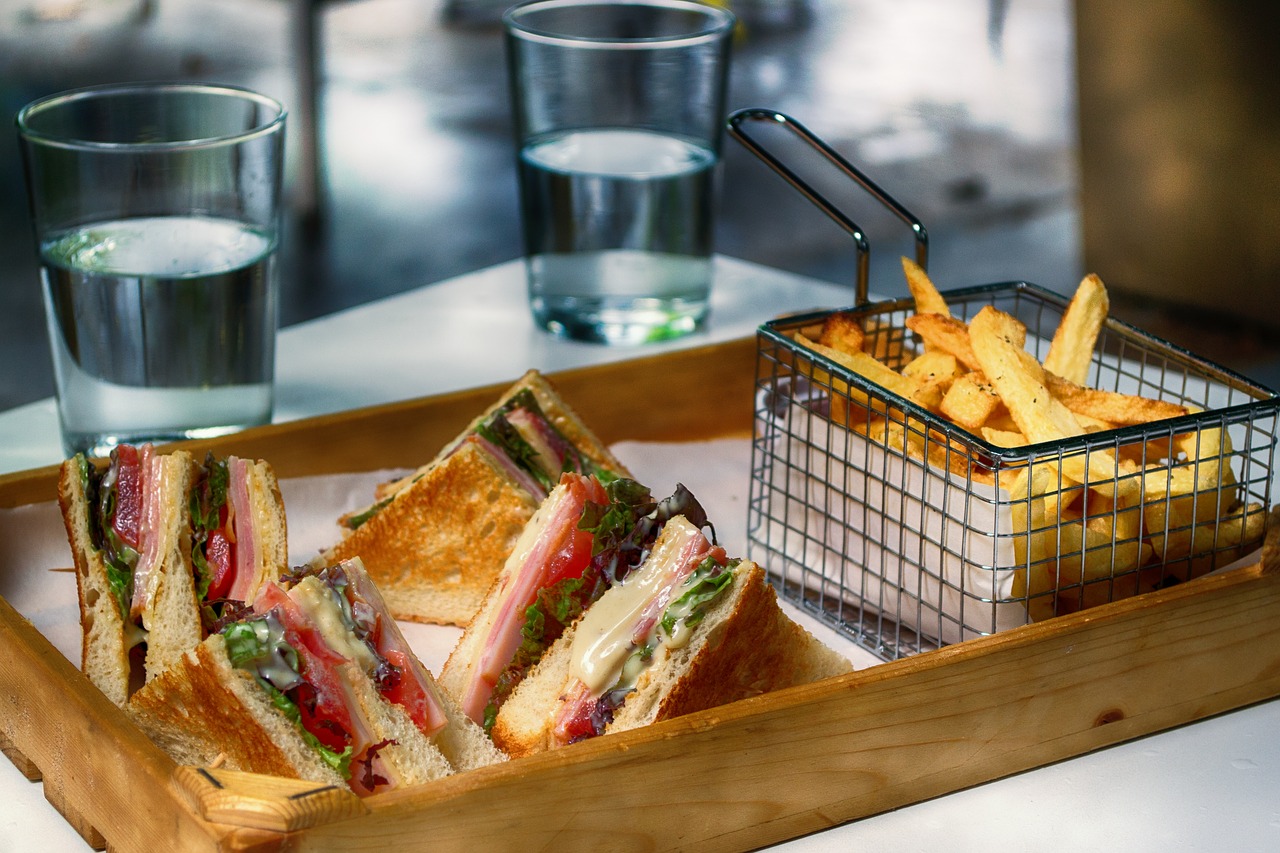 I don't think you can even imagine a more perfect meal than one of these babies. The way this Prosciutto & Provolone Pot Panini Sandwich makes me feel after just a couple of nibbles is unlike any other edible I've experienced in my many years as a cannabis enthusiast. This is a "must-try" for all cannabis cooks out there, regardless of experience level.
If you are interested in taking on this supremely simple sandwich recipe, you will first need to visit your local dispensary and grocery store for the following list of critical ingredients.
Instructions
For starters, plug in and preheat your trusty panini press.

In the meantime, apply your cannabis-infused butter onto one side of each piece of bread.

On top of one piece of bread, place 1 slice of prosciutto, followed by a single slice of provolone cheese.

Do the same thing with all your remaining provolone and prosciutto on another slice of bread.

On top of those layers, add ½ of the giardiniera onto each sandwich half, then cover the two sandwiches with their own piece of bread, with the cannabis-infused butter facing inward. At this point, you should be looking at two nearly-complete sandwiches.

Next, pop open your panini press, and apply a decent amount of non-stick cooking spray, before putting your sandwiches inside. Press down when the sandwiches are in place, and keep them toasting in that state for a few minutes.

When that time period is done, and you can see that the cheese has melted, and the bread has been toasted, remove them from the press, and plate them up, alongside some hot pickled peppers, and that's it!
Notes
That's how you make a Prosciutto & Provolone Pot Panini Sandwich!
I really can't even begin to express how much I love these potent pieces of culinary greatness. They always fill me up, never let me down. Everyone who I've ever made these for, also swears by them, and it's easy to see why this is one of the more popular recipes circulating the internet these days.
Nutrition
Serving:
1
Sandwich
|
Calories:
310
kcal
|
Carbohydrates:
29
g
|
Protein:
14.2
g
|
Cholesterol:
45.5
mg
|
Sodium:
887.5
mg